History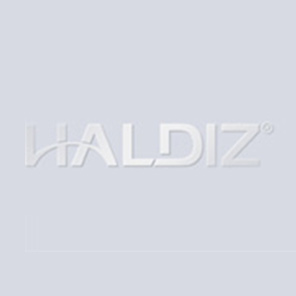 History
The group was founded in Sakarya in 1979 by Macit Haldız in the construction sector. The company went on its activities in Kocaeli by the end of eighties.
Our foundation which entered automotive sector in 1996 still has the Mazda, Peugeot, Honda dealerships in Kocaeli and Opel, Hyundai dealerships in İstanbul.
Haldız Group that has been in the trade business for 38 years has started serving in insurance sector in 2000, energy sector in 2012, media sector in 2013 and real estate sector in 2016.
Haldız Group aims enhancing and improving it's targets with strong financial structure and quality understanding in construction, energy, real estate, automotive, insurance and media.